Goldfish Swim School is a national franchise of premium swim schools for children. They create safe environment where kids can overcome their fears, learn to swim, and have tons of fun doing it.
In order to announce new franchises opening we connected  the Goldfish logo with visuals that quickly communicate "new construction". Keeping it simple to feel upscale and stand out in a cluttered world.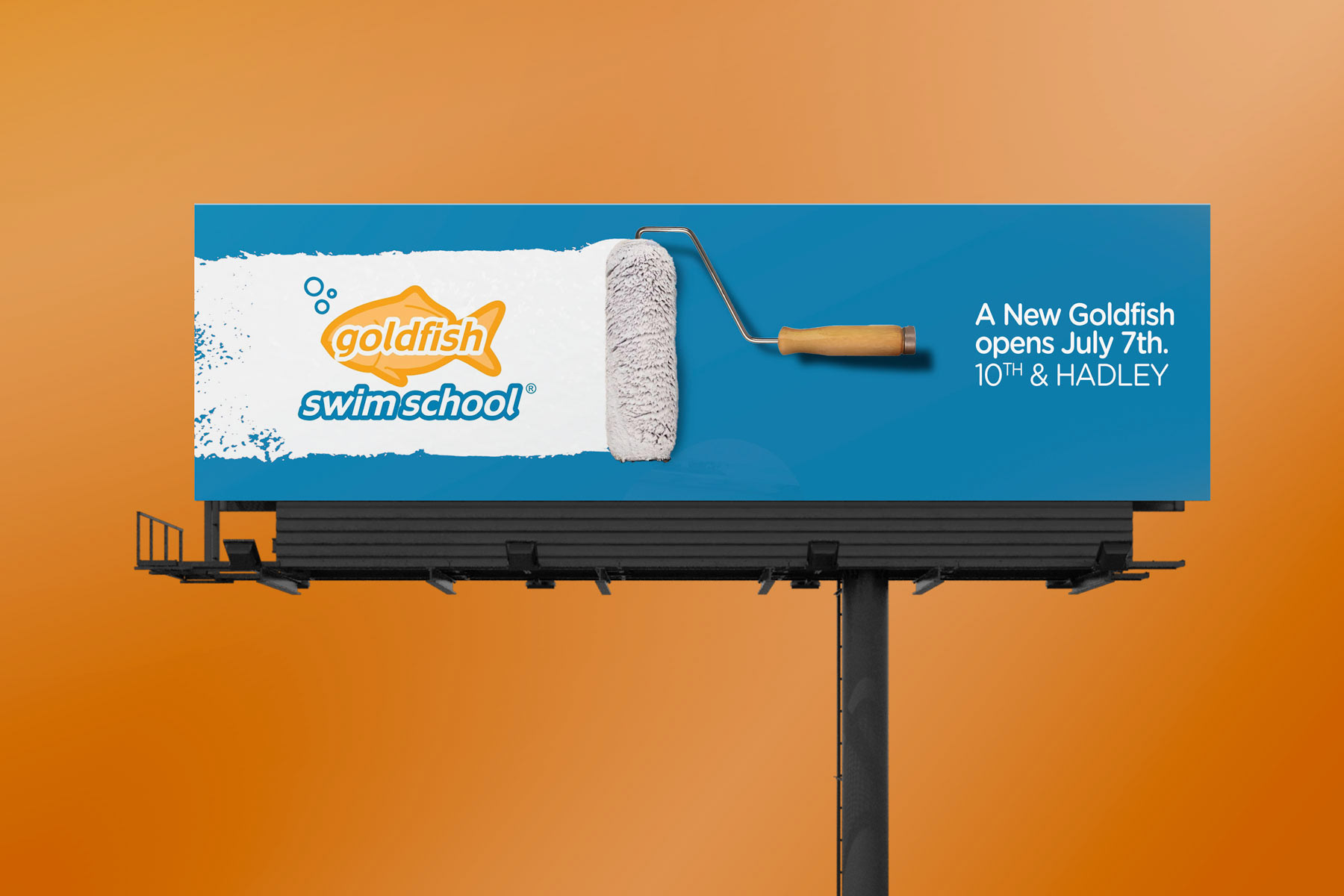 6 second Instagram/Facebook reel animation or video concepts.